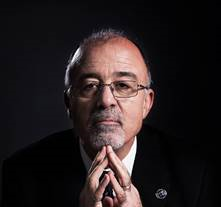 Prof. Mohamad Sawan, West Lake Univisity, China
Mohamad Sawan is Chair Professor in Westlake University, Hangzhou, China, and Emeritus Professor in Polytechnique Montreal, Canada. He is founder and director of the Center of Excellence in Biomedical Research on Advanced Integrated-on-chips Neurotechnologies (CenBRAIN Neurotech) in Westlake University, Hangzhou, China. Also, he is founder of the Polystim Neurotech Laboratory in Polytechnique Montréal. He received the Ph.D. degree from University of Sherbrooke, Canada. Dr. Sawan research activities are bridging micro/nano electronics with biomedical engineering to introduce smart medical devices dedicated to improving the quality of human life. He is co-founder and was Editor-in-Chief of the IEEE Transactions on Biomedical Circuits and Systems (2016-2019). He hosted the 2016 IEEE International Symposium on Circuits and Systems, and the 2020 IEEE International Medicine, Biology and Engineering Conference (EMBC). He was a Canada Research Chair in Smart Medical Devices (2001-2015), and was leading the Microsystems Strategic Alliance of Quebec, Canada (1999-2018). Dr. Sawan published more than 1000 peer reviewed papers and many books and patents. Among the numerous received honors, Dr. Sawan received the Chinese National Friendship Award, The Lebanese's President Medal of Merit, the Shanghai International Collaboration Award, the Queen Elizabeth II Golden Jubilee Medal. Dr. Sawan is Fellow of the Royal Society of Canada, Fellow of the Canadian Academy of Engineering, Fellow of the IEEE, and "Officer" of the National Order of Quebec.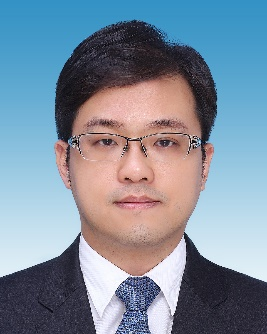 Prof. Tao Shen, Kunming University of Science and Technology
Tao Shen (Professor and Ph.D. supervisor) is the Dean of the College of Information Engineering and Automation, Kunming University of Science and Technology. He received his Master and Ph.D. degree from Illinois Institute of Technology in USA and Bachelor's degree from the University of Electronic Science and Technology of China. He has conducted and participated in over 20 research projects, including projects supported by the National Natural Science Foundation of China, Key Project of Applied Basic Research Programs of Yunnan Province. He has published more than 80 papers indexed by SCI/EI, 2 monographs and received 20 national patents. His main research fields including edge computing, artificial intelligent, 5G/6G and industrial internet.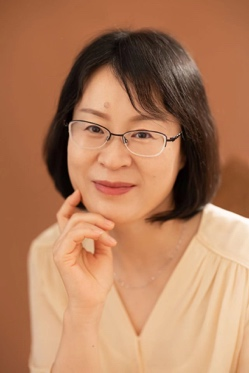 Prof. Xiuzhen Cheng, Shandong University
Dr. Xiuzhen Cheng is a Professor of Computer Science at Shandong University. From 2002 to 2020, she was a faculty member at The George Washington University, USA. She served as a Program Director at NSF from April 2006 to October 2006 (full time) and from April 2008 to April 2010 (part-time). Her research focuses on the broad area of distributed and trusted computing, particularly in blockchain computing, edge computing, and IoT security. Dr. Cheng is the founder and steering committee chair of the International Conference on Wireless Algorithms, Systems, and Applications (WASA, launched in 2006), and the founding EiC of the High-Confidence Computing Journal (launched in 2021). She served/is serving on the editorial boards of several technical journals (e.g. IEEE Transactions on Computers and IEEE Transactions on Wireless Communications) and the technical program committees of many professional conferences/workshops (e.g. ACM Mobihoc, ACM Mobisys, IEEE INFOCOM, IEEE ICDCS, IEEE/ACM IWQoS). She also chaired several international conferences (e.g. ACM Mobihoc'14). Dr. Cheng is a Fellow of IEEE, a Fellow of CSEE (Chinese Society for Electrical Engineering), and a Fellow of AAIA (Asia-Pacific Artificial Intelligence Association). Her current H-Index is 64, and the total number of Google Citations is 17,000+.